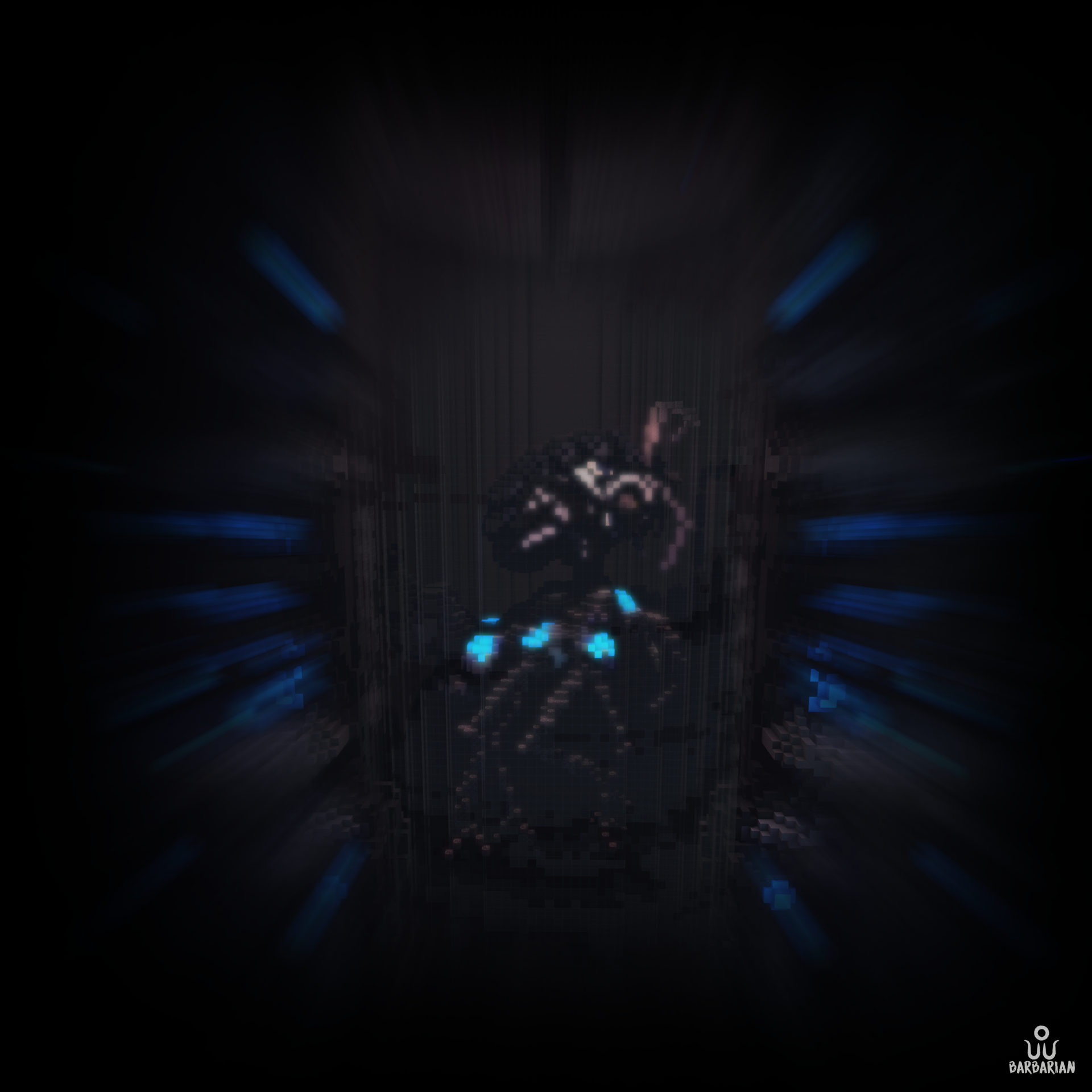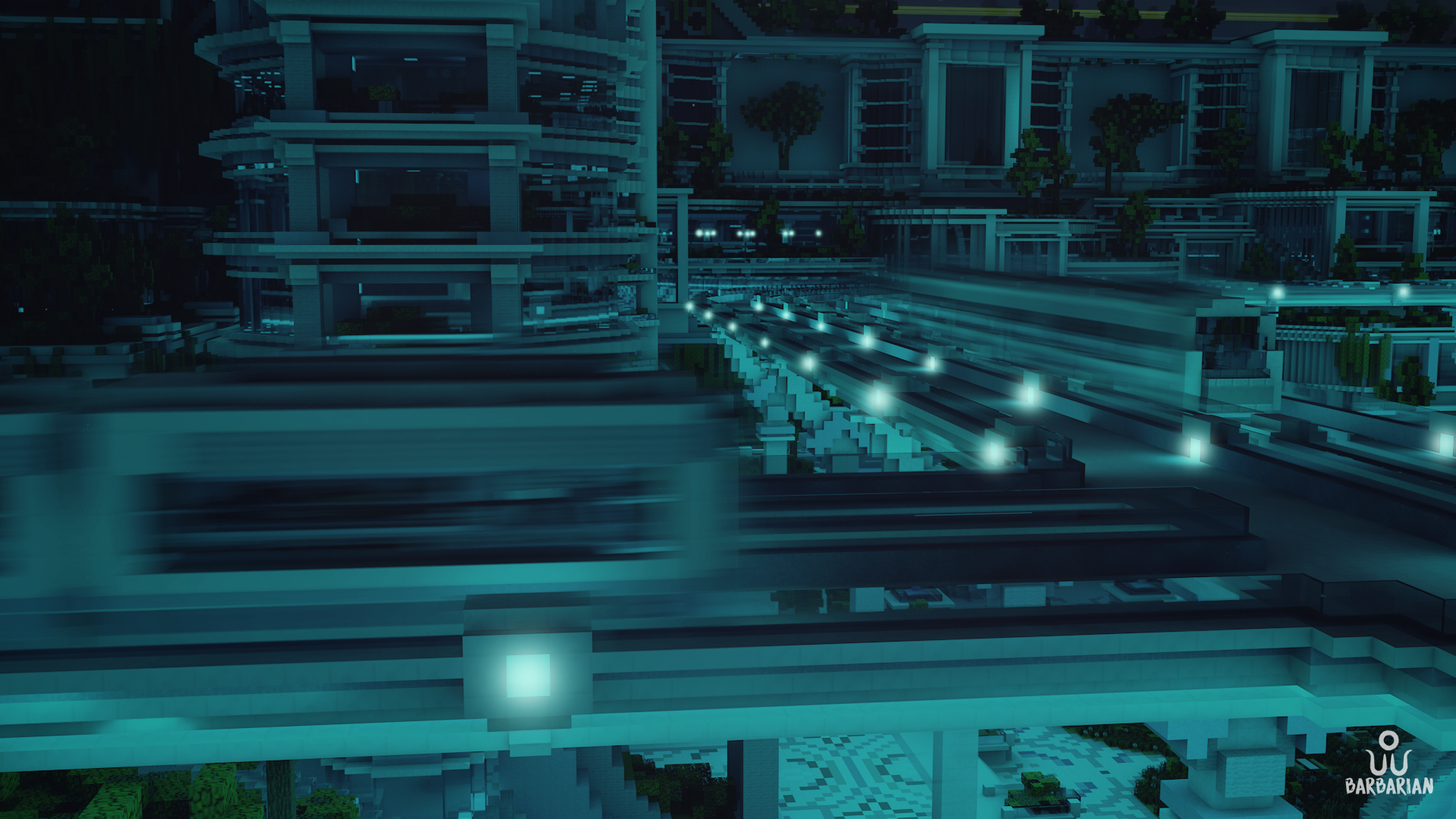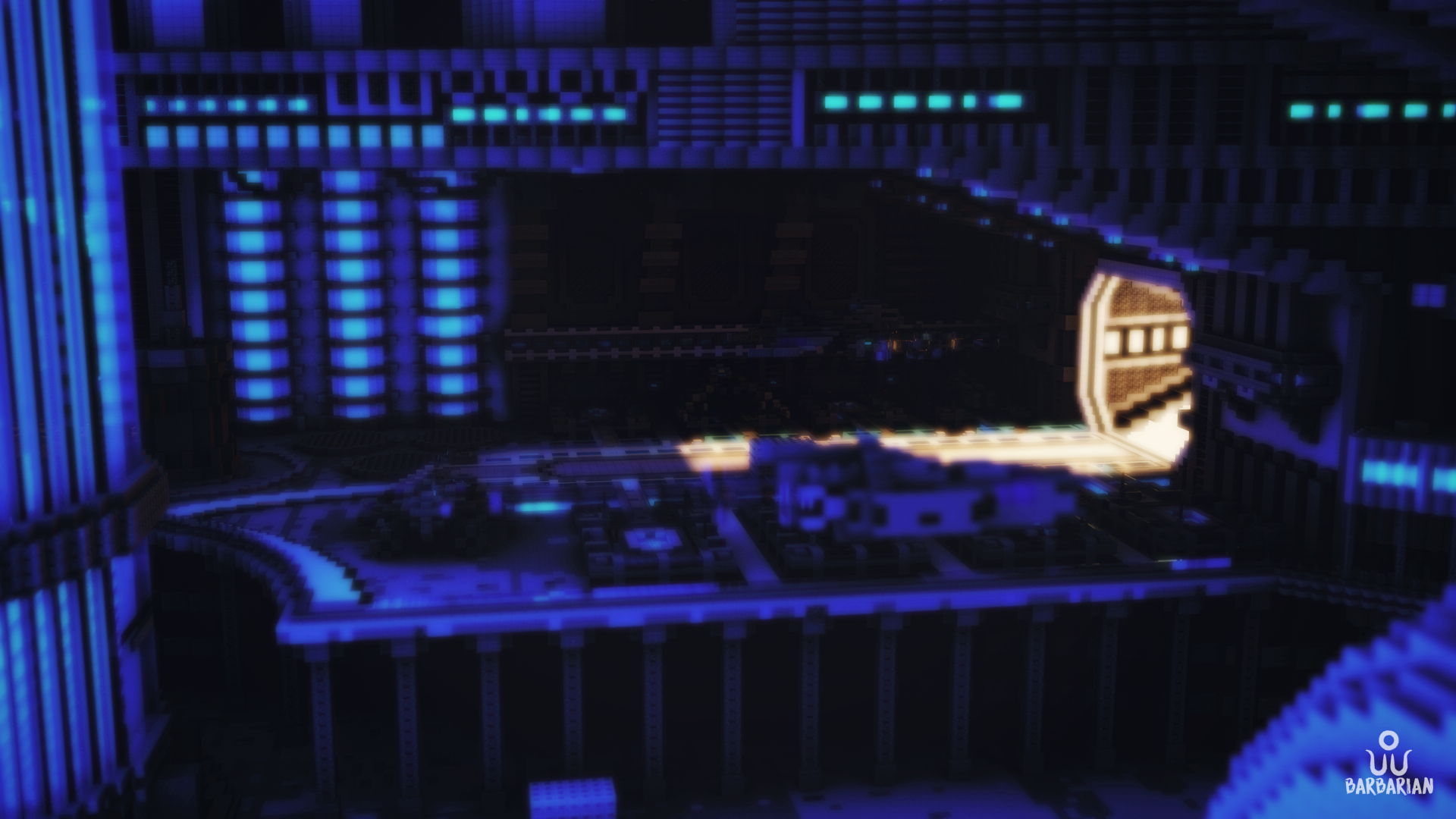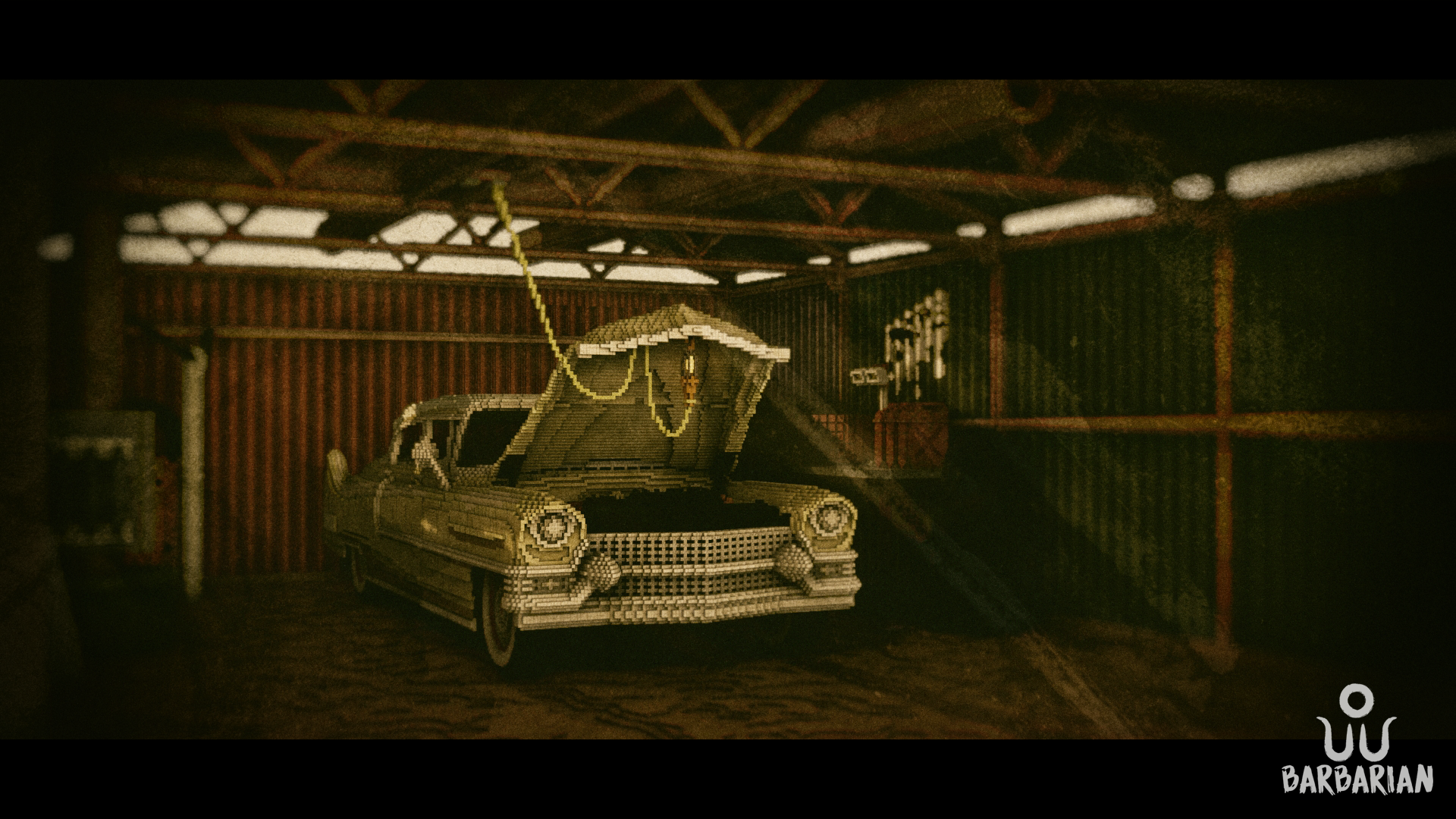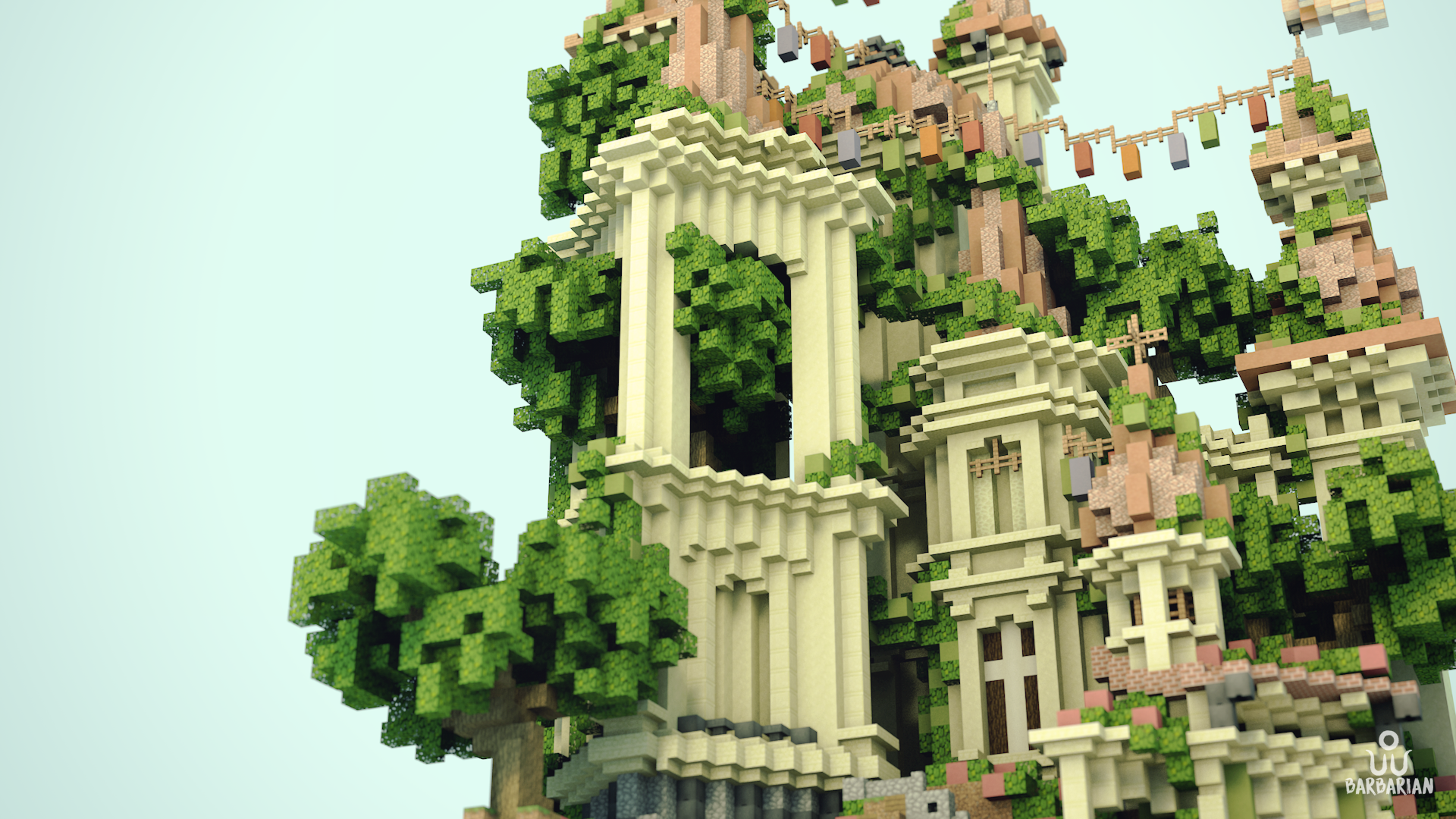 So the content in "

Project - Explore

" is all about making you want to explore this. And i honestly think that this is a lot more interesting to do because 1. I get more experience out of this, working with something i havn't before, and 2. This is a lot harder to capture the right mood/moment/feeling and still make you "want" more. I also took some very used methods in use for intriguing pictures such as these. 
So far i've come to the conclusion that this is a method that I want to develop even further. However, I am confident i'm ready to use these methods on a daily basis. 
As for my rendering experience, refining my rendering and editing "skills" is something i hone very much. 
I'm not saying that i'm the master when it comes to rendering. However, my renders contain mood/soul, and that is something I think is very important when it comes to Minecraft renders in general.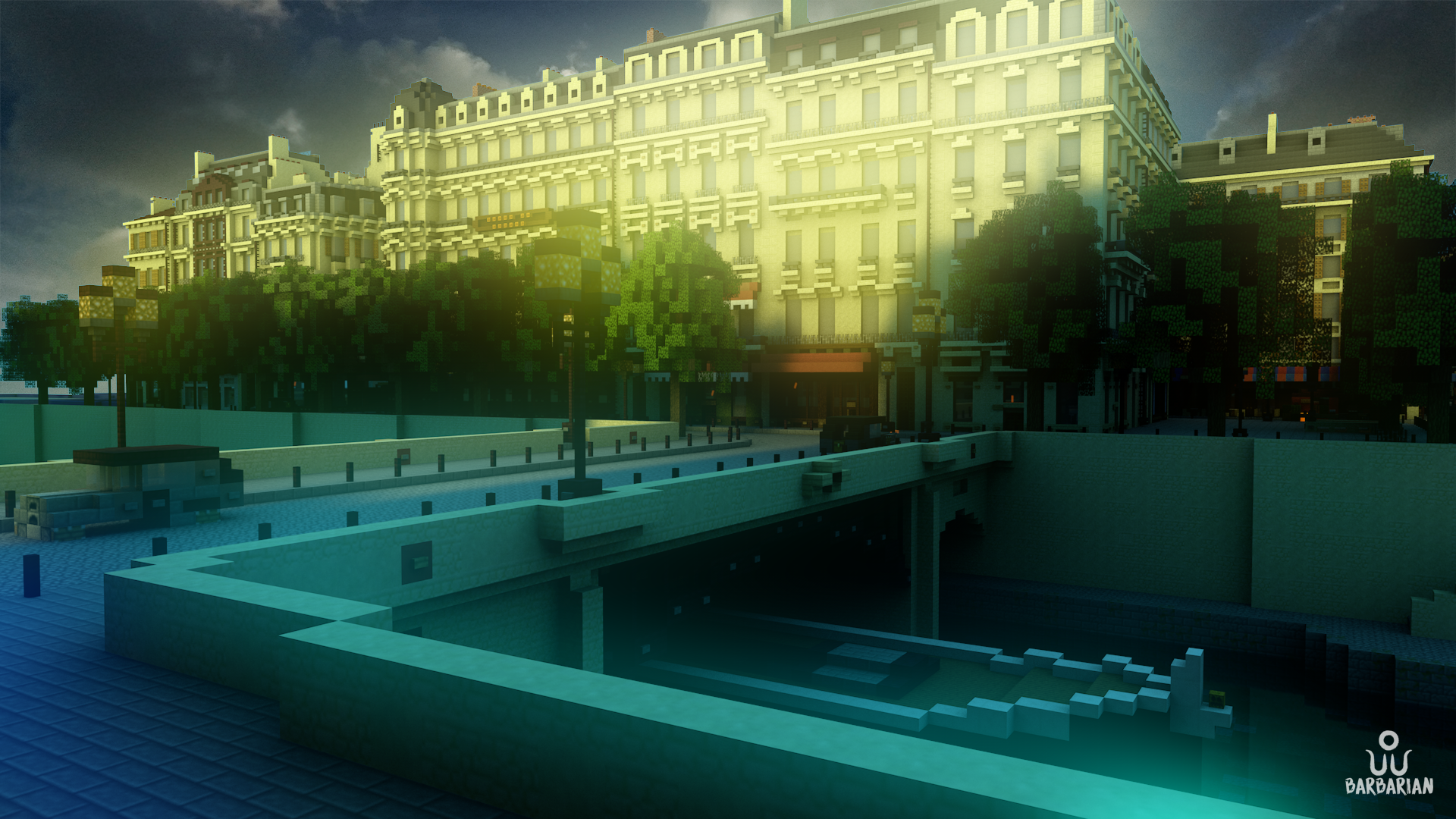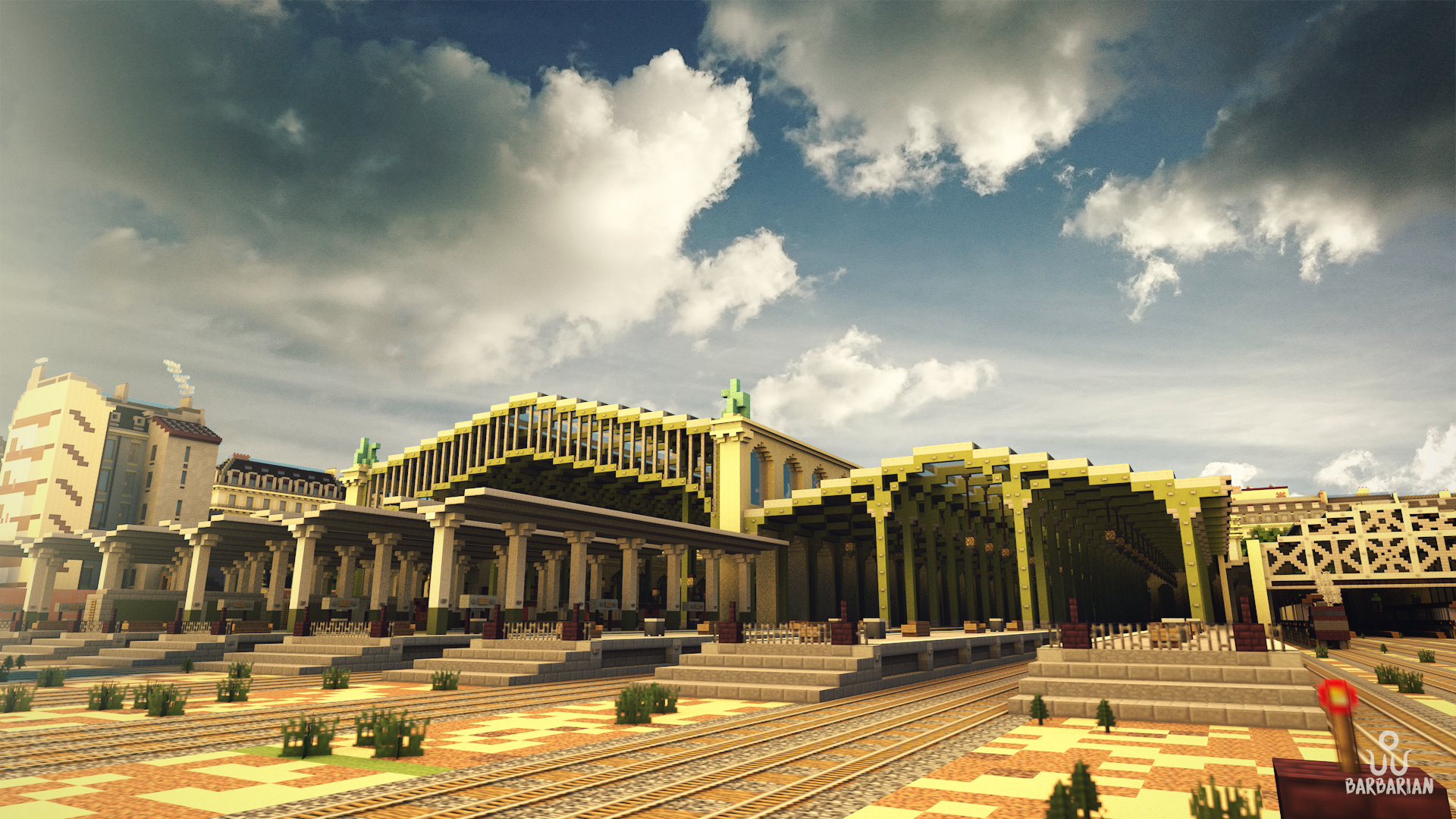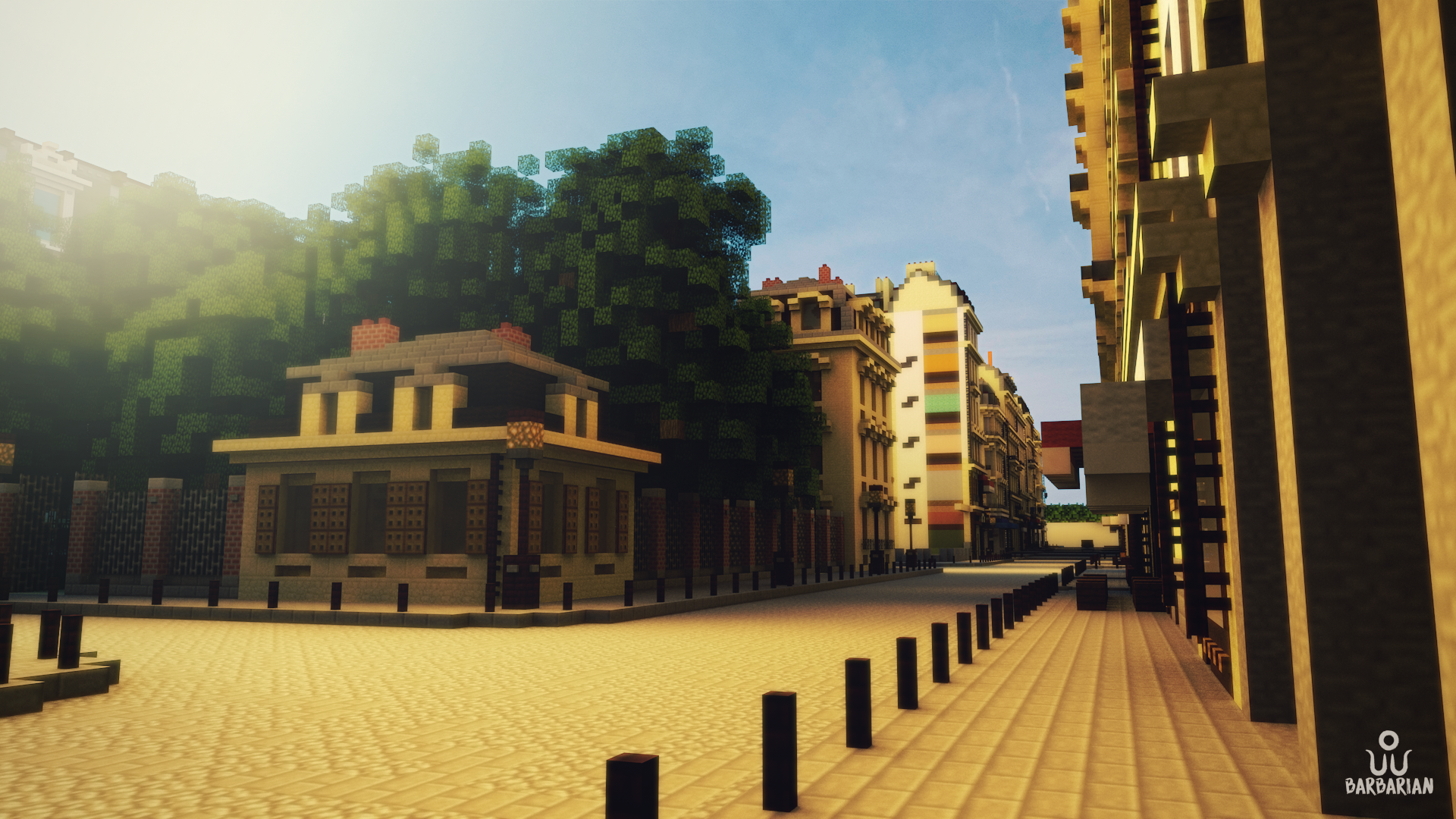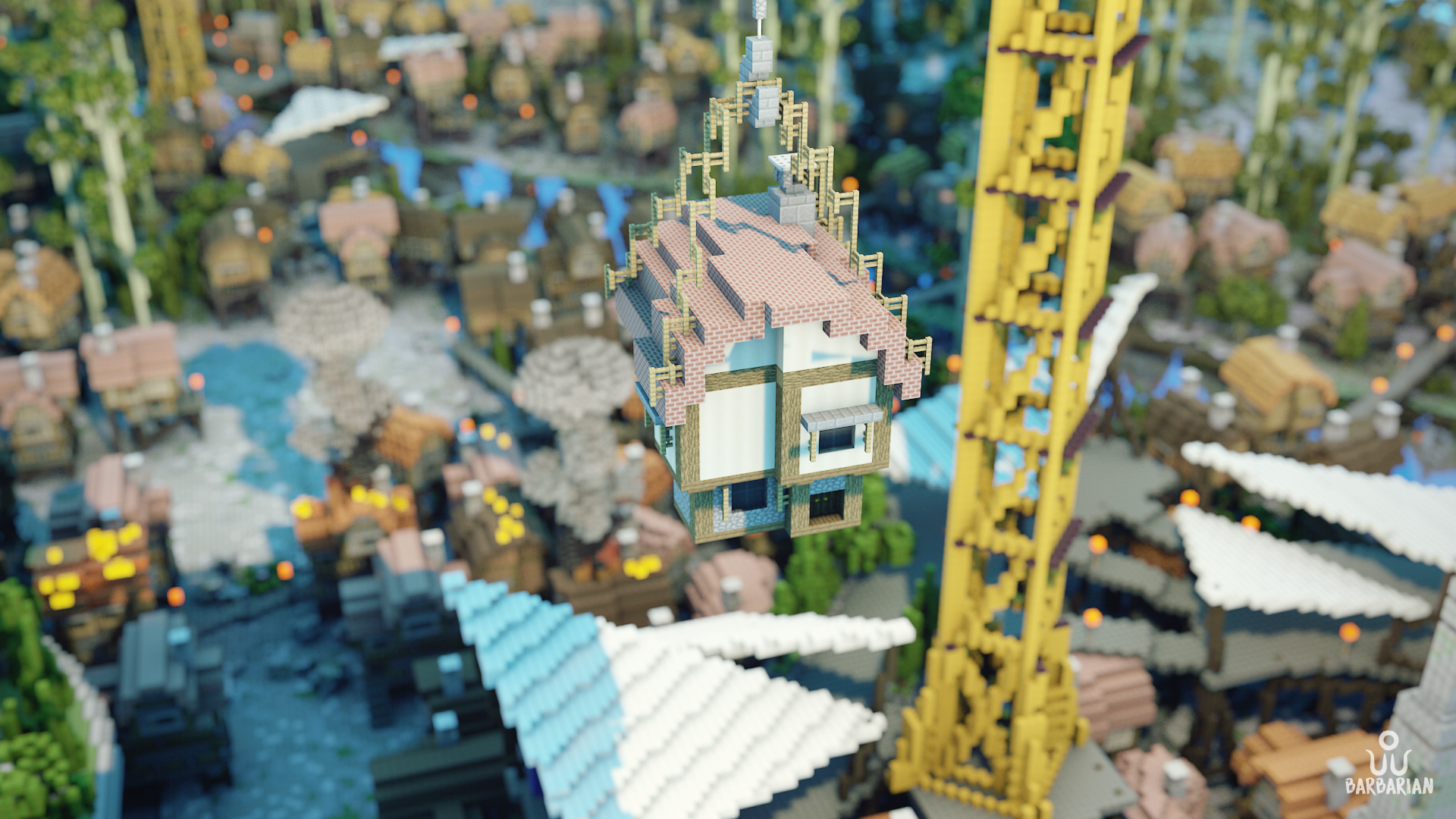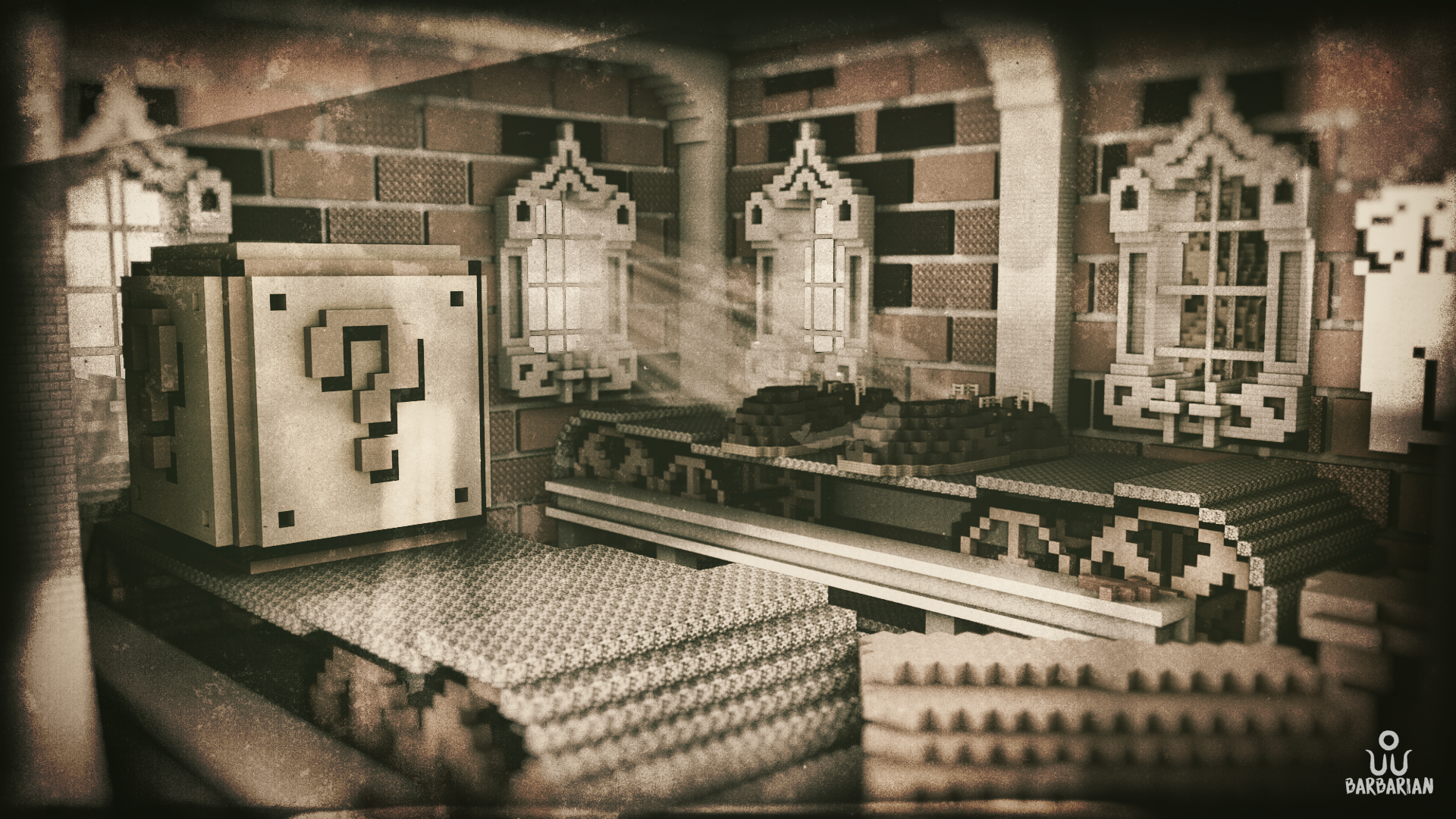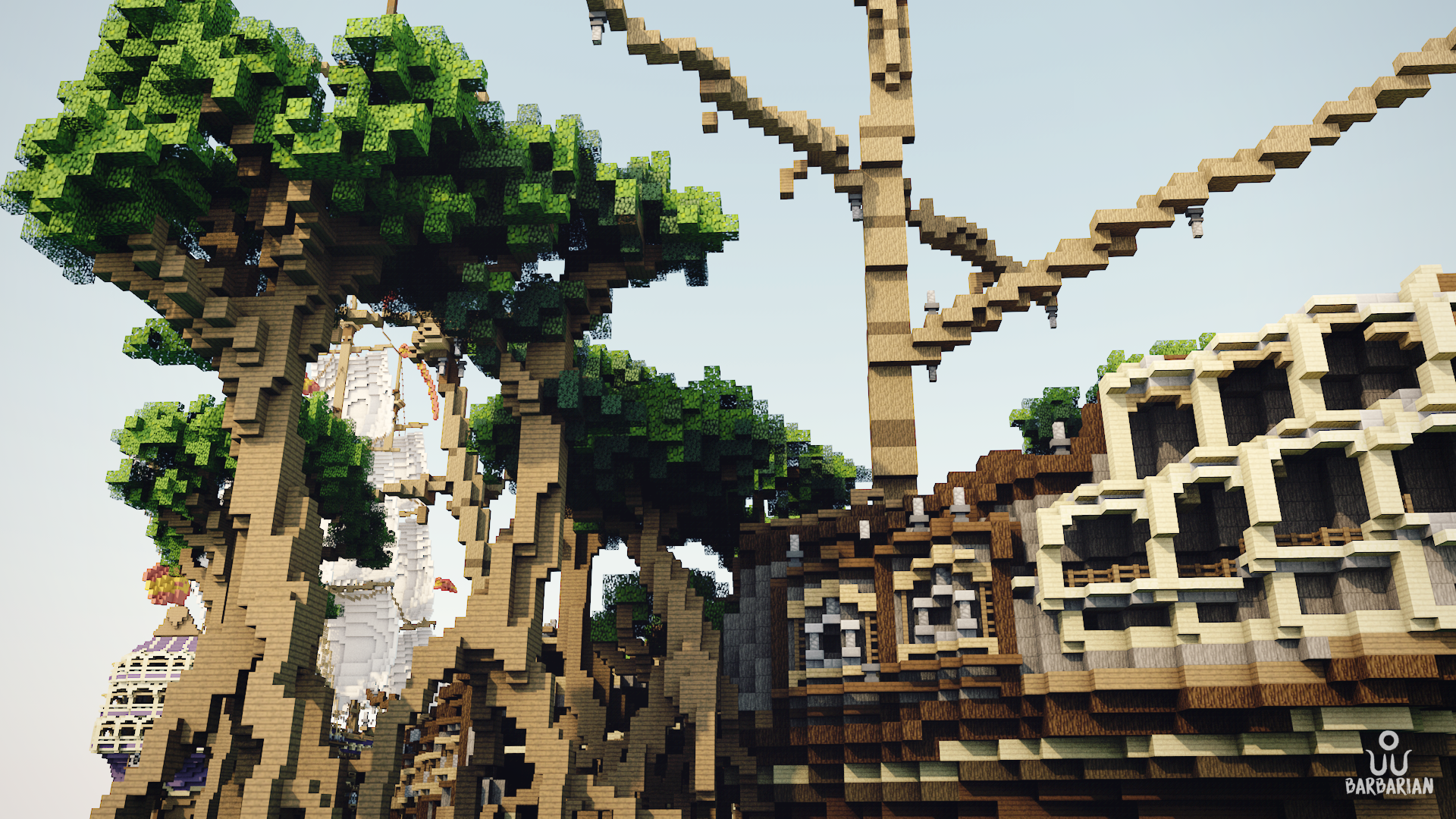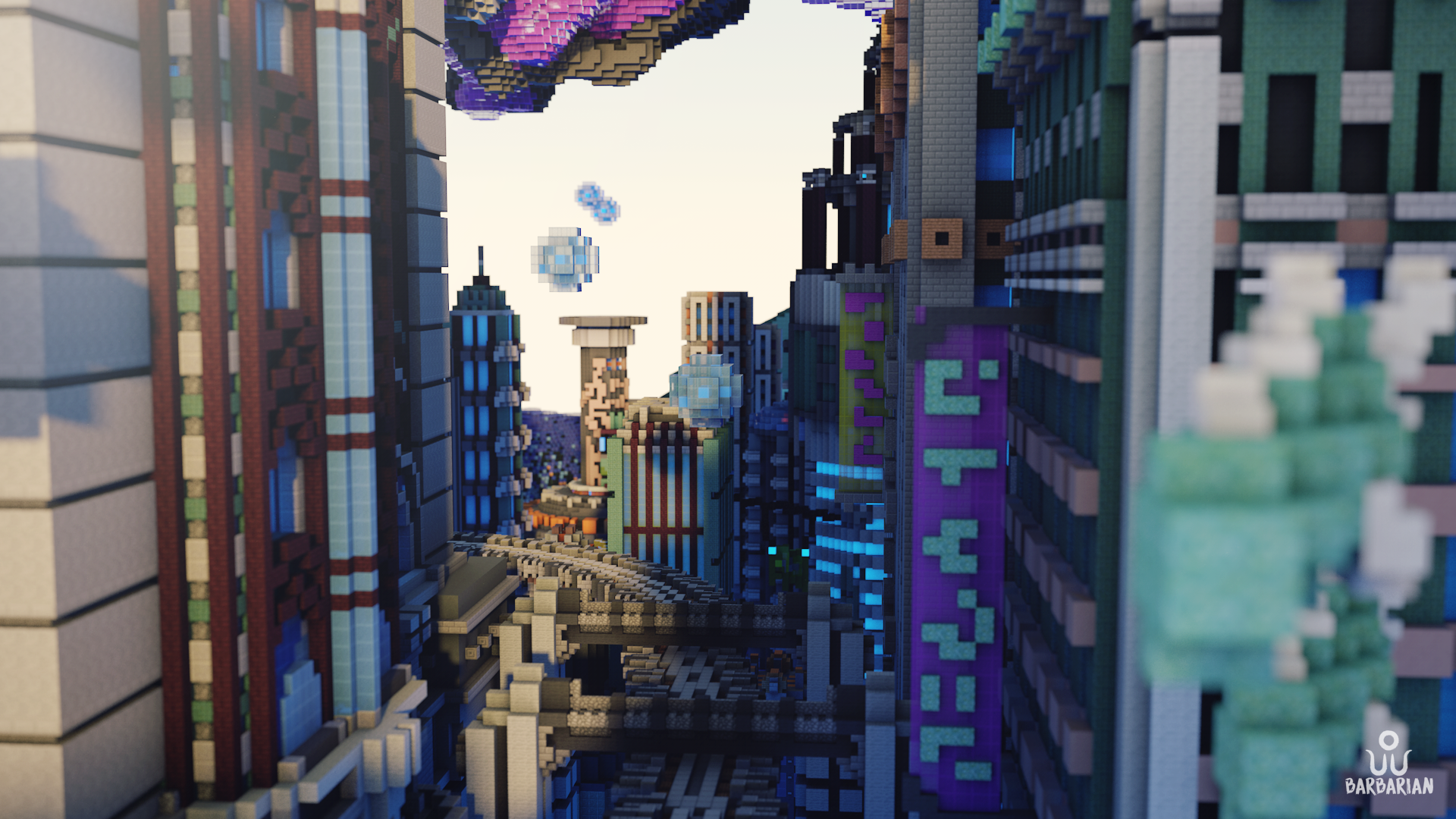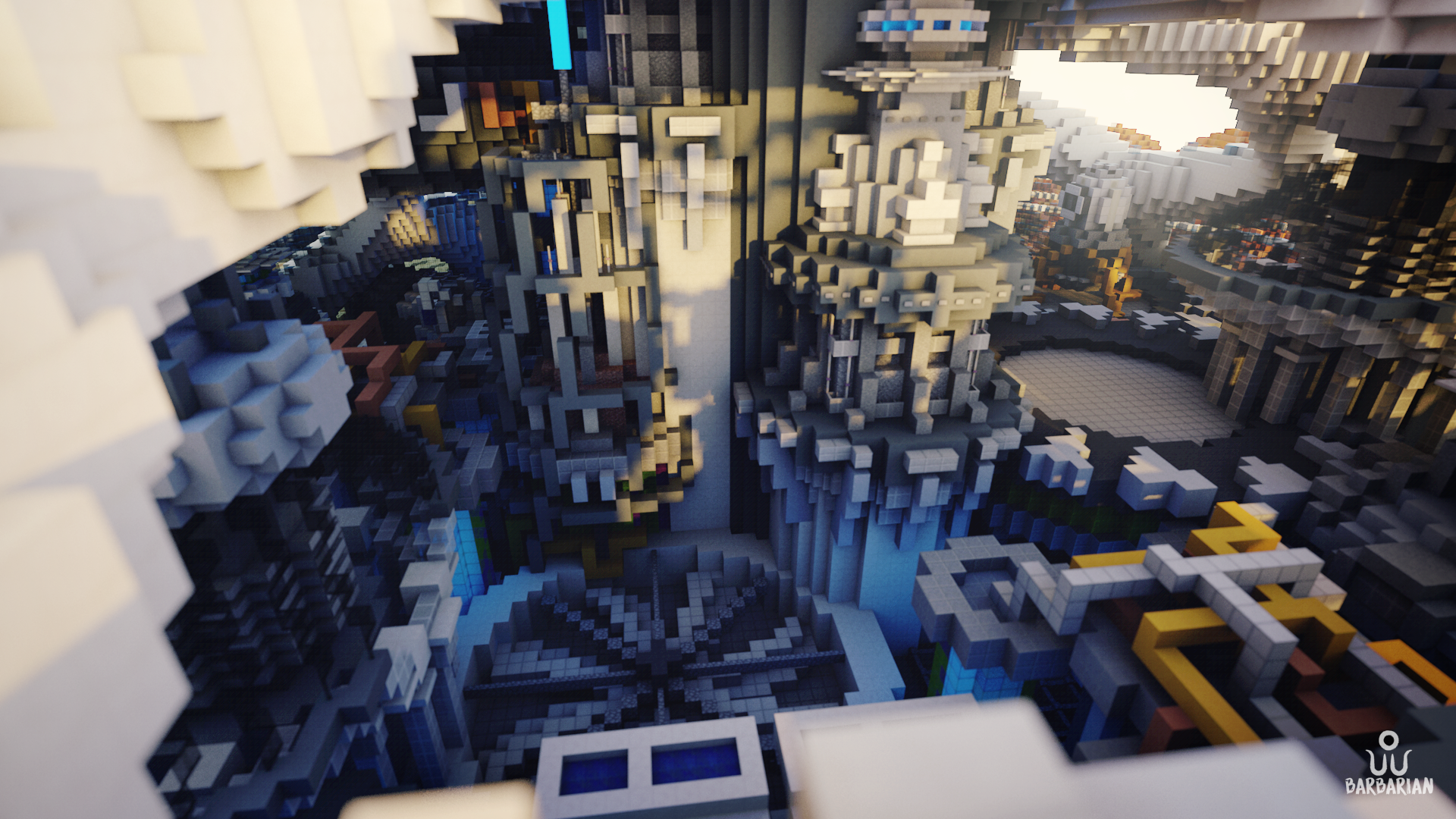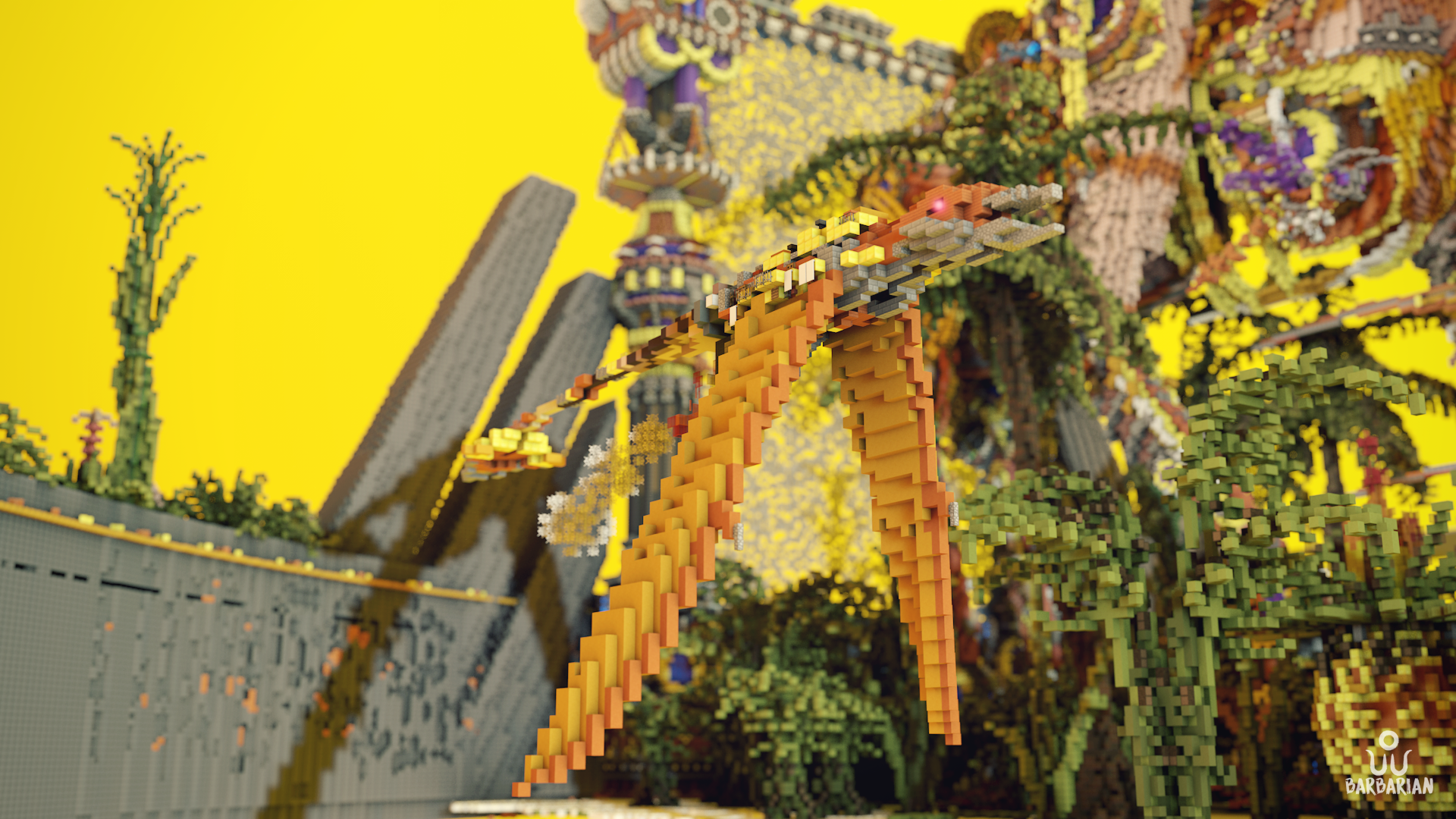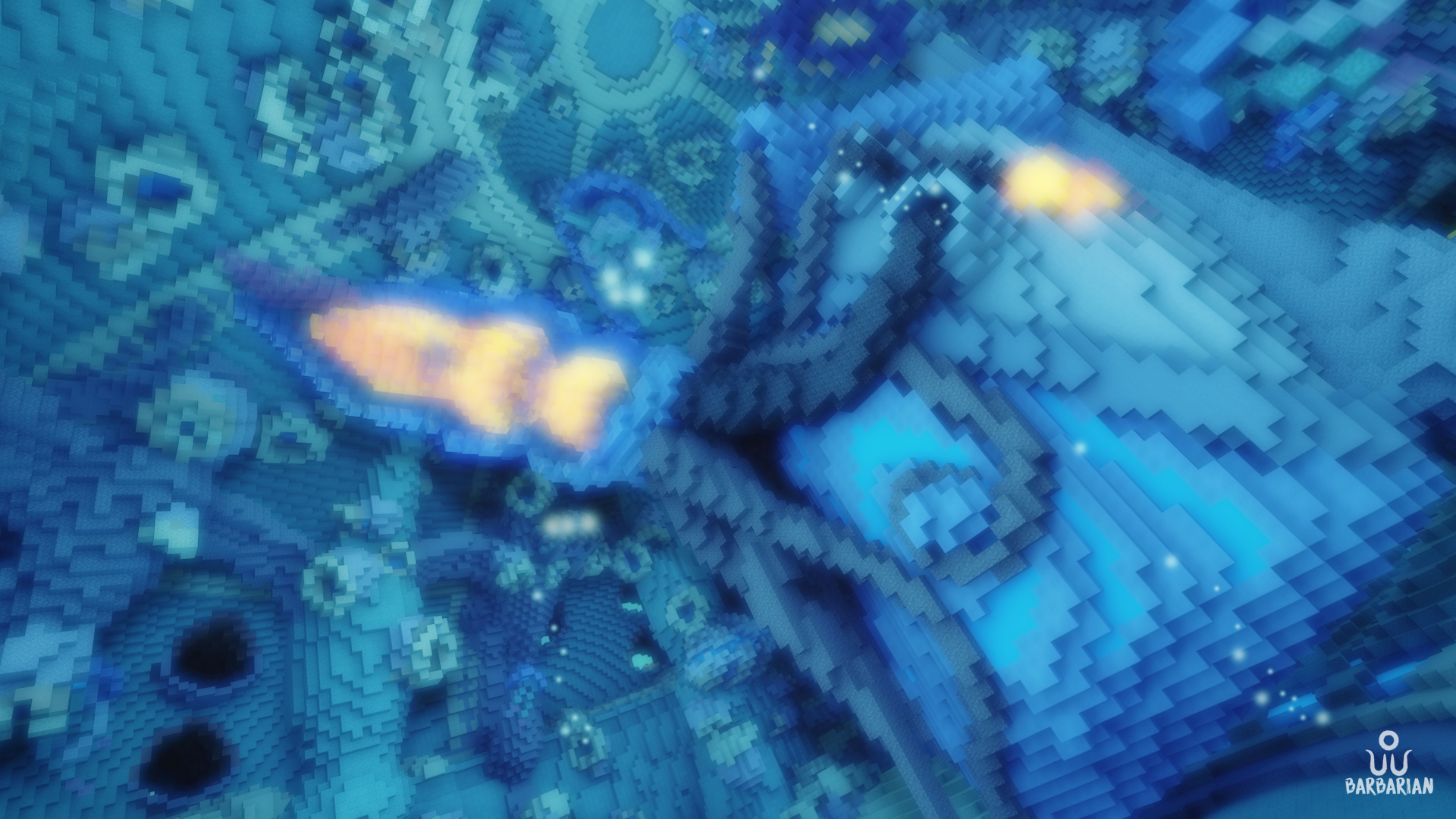 I want to thank each and every one of the individuals, that created content so that I could further my

work

within the field of Minecraft Creative-Community renders.
  (Does not appear in any order (Some of the projects featured aren't posted on the interwebs, so thats why some links may be missing)).
 - http://www.planetminecraft.com/project/ship-stack-shanty-town---explorable-pirate-map/
 - http://www.planetminecraft.com/project/xephira/
 - http://www.planetminecraft.com/project/banghai-city-and-the-palace-of-leng---sustainable-cities-contest-entry/
​​​​​​​
 - http://www.planetminecraft.com/project/koris---an-underwater-utopia/
 - http://www.planetminecraft.com/project/inside-the-alien-spaceship---tribute-to-hr-giger/
 - http://www.planetminecraft.com/project/cadillac-fleetwood---1955/
 - http://www.planetminecraft.com/project/dumpster-diving/
 - http://www.planetminecraft.com/project/primal-portal---steampunk-dinosaurs/
 - http://www.planetminecraft.com/project/temp-holding-title/
 - http://www.planetminecraft.com/project/the-floodplains/
 - http://www.planetminecraft.com/project/the-scrap-yard/
 - http://www.planetminecraft.com/project/shadows-over-midway/
 - http://www.planetminecraft.com/project/france-cc/
 - http://www.planetminecraft.com/server/aliquam/